Cultural heritage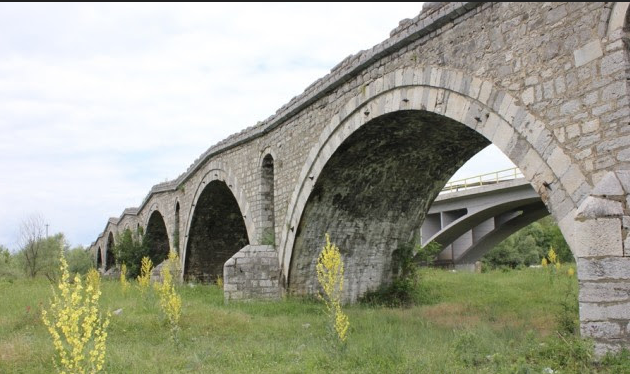 In Kosovo, there is a rich cultural life with numerous activities, organizations and events of local, national and international character. In addition to the development and development of cultural policies in the country, there is also a promotion and cultural dialogue in order to penetrate our culture internationally not only as a participation but also as a competition.
The Ministry of Culture, Youth and Sports, namely the Department of Culture, is responsible for the development of program policies for the development of cultural values ​​in the country.
Policies that are designed and implemented are at the service of cultural institutions and for their promotion at the artistic and cultural level, and on the other hand narrowing the circle of non-values ​​of every profile in our cultural life.
The Department of Culture aims to achieve its mission through the following objectives:
Institutional support / support of culture, of the Division of Stage-Musical and Visual Arts;
Supporting independent culture, as well as promoting cultural diplomacy, in the Division of Promotion and
Book and library support, in the Book and Libraries Division.
The Division of Stage-Music and Visual Arts covers the areas of Stage Arts (Theaters), Stage (Music), Visual Arts, Cinematography and Gallery "Neck" of MCYS. Cultural Institutions under the umbrella of the Department of Culture , especially of this division are:
National Theater of Kosovo;
Philharmonic-Opera of Kosovo;
Kosovo Ballet;
KKV Ensemble "Shota";
Kosovo Art Gallery;
Kosovo Cinema Center and
Kosovafilm.
National Library of Kosovo
The Division of Cultural Promotion is located in the formulation and implementation of policies and support in the area of ​​promotion, diversity and cultural dialogue / minorities, the creative industry and cultural diplomacy.
The Division of Book and Library which aims to support and stimulate the creativity, presence and circulation of the book, covers areas of publishing, book meetings and fairs, libraries, the International Seminar of Albanian Language, Literature and Culture, the Book Council as and licensing publishers.