Kusar Cave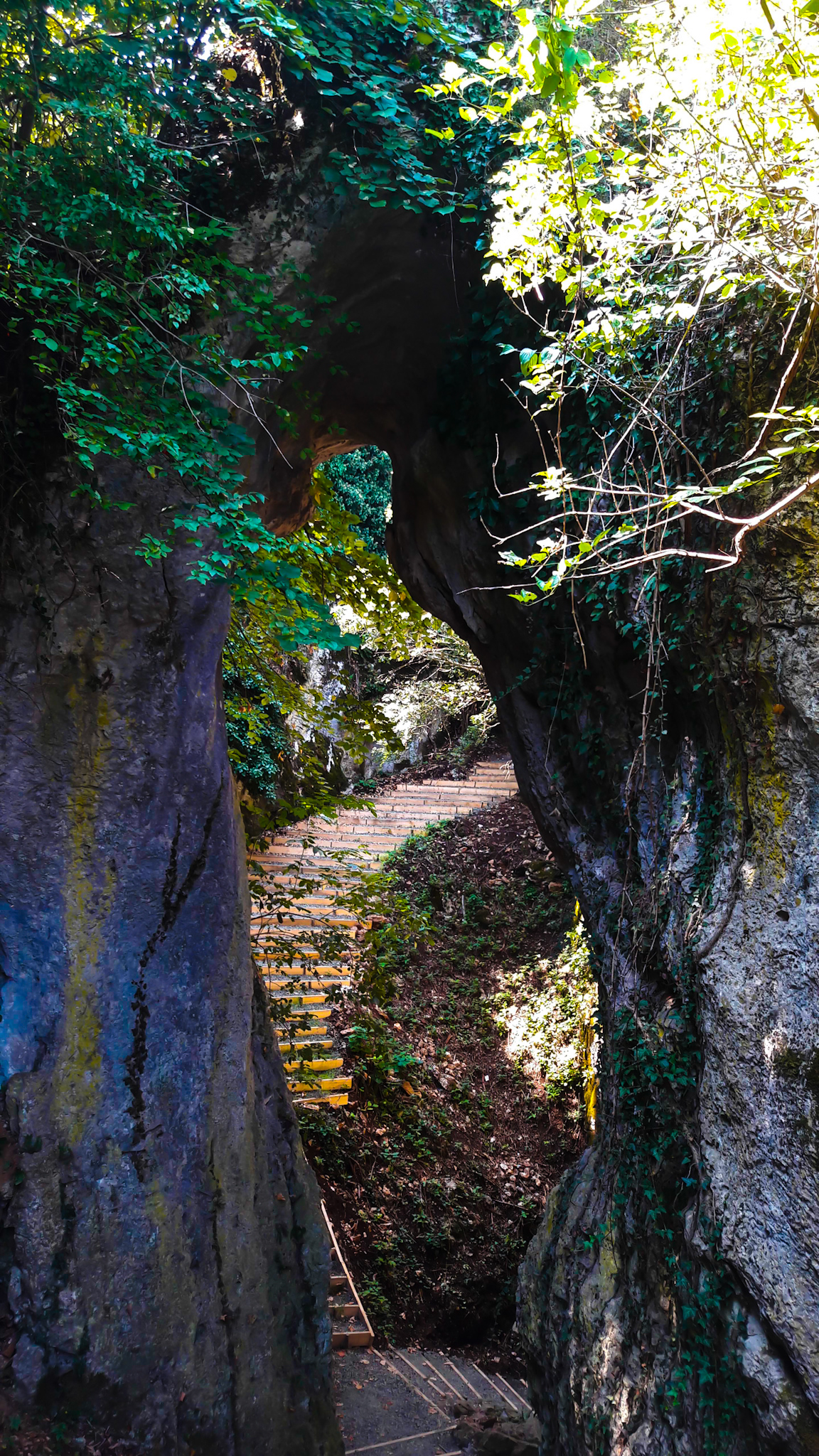 It is located only 1km away from the village of Kusar, better said inside this village, with a view almost
forest.

It is about the Kusar Cave, which is located in a terrain at the foot of the Pashtrik Mountains.

This cave has a characteristic rocky and stepped courtyard, which enables visitors to walk
already want to explore the interiors of this cave.

The cave is one of the unique attractions of Gjakova, so it is intended to be used
also as an environment of visits organized by schools.

Although recently opened, Kusar Cave does not have a guide, but the Directorate of Development
Economics has also thought about this part.