The road to independence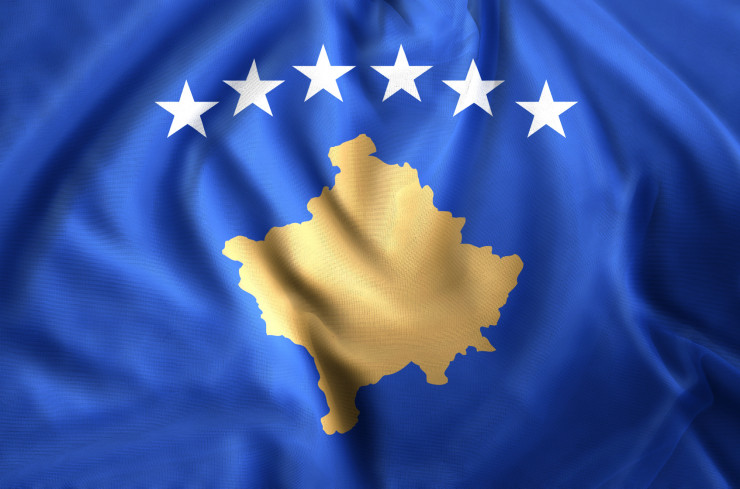 Kosovo's declaration of independence and its international recognition in Pristina are considered the most important date in Kosovo's history. The efforts of Kosovars and the majority population for freedom date back a century, while efforts to create an independent state date back a long time.
Despite the repression, on 2 July 1990, the Assembly of Kosovo issued a constitutional declaration defining Kosovo as a Republic. The deputy chairman of the then Assembly of Kosovo, Iljaz Ramajli, says that the declaration of independence was followed by the proclamation of the Constitution of the Republic of Kosovo on September 7, 1990 in Kacanik.
Following the breakup of Yugoslavia, Kosovo also organized a referendum on independence and sovereignty, held in September 1991. From that moment on, a parallel organization system was installed in Kosovo, following elections held outside the Serbian legal system, in which Rugova was elected president. The Republic of Kosovo forms the government in exile, led by Prime Minister Bujar Bukoshi. But this republic and this government did not enjoy international recognition, despite massive support in Kosovo.
The peaceful politics of Rugova and the LDK began to be criticized from 1995 onwards. Especially after the 1995 Dayton Conference, when the cease-fire agreement was reached in Bosnia and Herzegovina and Kosovo was sidelined, military guerrilla groups were formed in Kosovo, which in 1997 would result in the Army's public appearance. Release of Kosovo.
From March 24 to June 10, respectively, June 12, 1999, Kosovo's new history begins. NATO is at war bombing Serbian military targets until the liberation of Kosovo. But during this time, the Albanian population experienced one of the most difficult stages, faced with brutal violence by Serbian forces.
On September 28, 2005, at the request of internationals and with the approval of President Rugova, the Kosovo Assembly formed the Status Negotiation Team. It was President Rugova who repeatedly demanded that Kosovo be recognized as an independent state by the United States and other European countries, believing that Kosovo and Serbia could never find an agreement between them.
On February 17, 2008, the Assembly of the Republic of Kosovo promulgated the Kosovo Declaration of Independence. At a meeting attended by 109 of the 120 deputies, the Kosovo Assembly unanimously declared Kosovo an independent, sovereign and democratic state.