Religion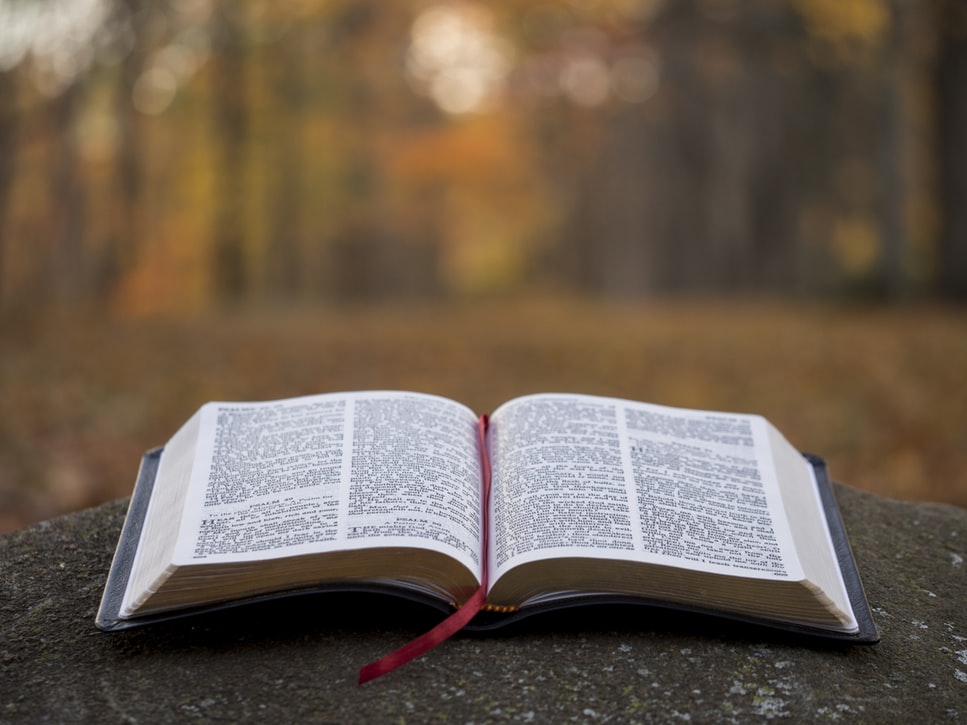 Freedom of belief is one of the fundamental human rights. Therefore, in Kosovo, every citizen has every right to religious determination, including the freedom to have or not to have a religion, to maintain or change a religion, to manifest religion publicly or privately. This is protected by law from state bodies.

The population of Kosovo in terms of religion is divided into three main beliefs:
The majority of the population belongs to the Muslim faith while a small proportion of the population belongs to the Catholic and Orthodox faith.
Although there are no official statistics on the religious affiliation of the population, it is considered that approximately 90% of the population of Kosovo belongs to the Muslim faith, 6% to the Orthodox faith, 3% to the Catholic faith and 1% to the rest.

Kosovo is rich in a large number of mosques but also the number of both Catholic and Orthodox churches is not small. Many of the mosques and churches in Kosovo represent monuments of great historical and cultural value and are protected by law.
Religious communities have educational institutions for their needs organized in accordance with applicable law.