Hydrology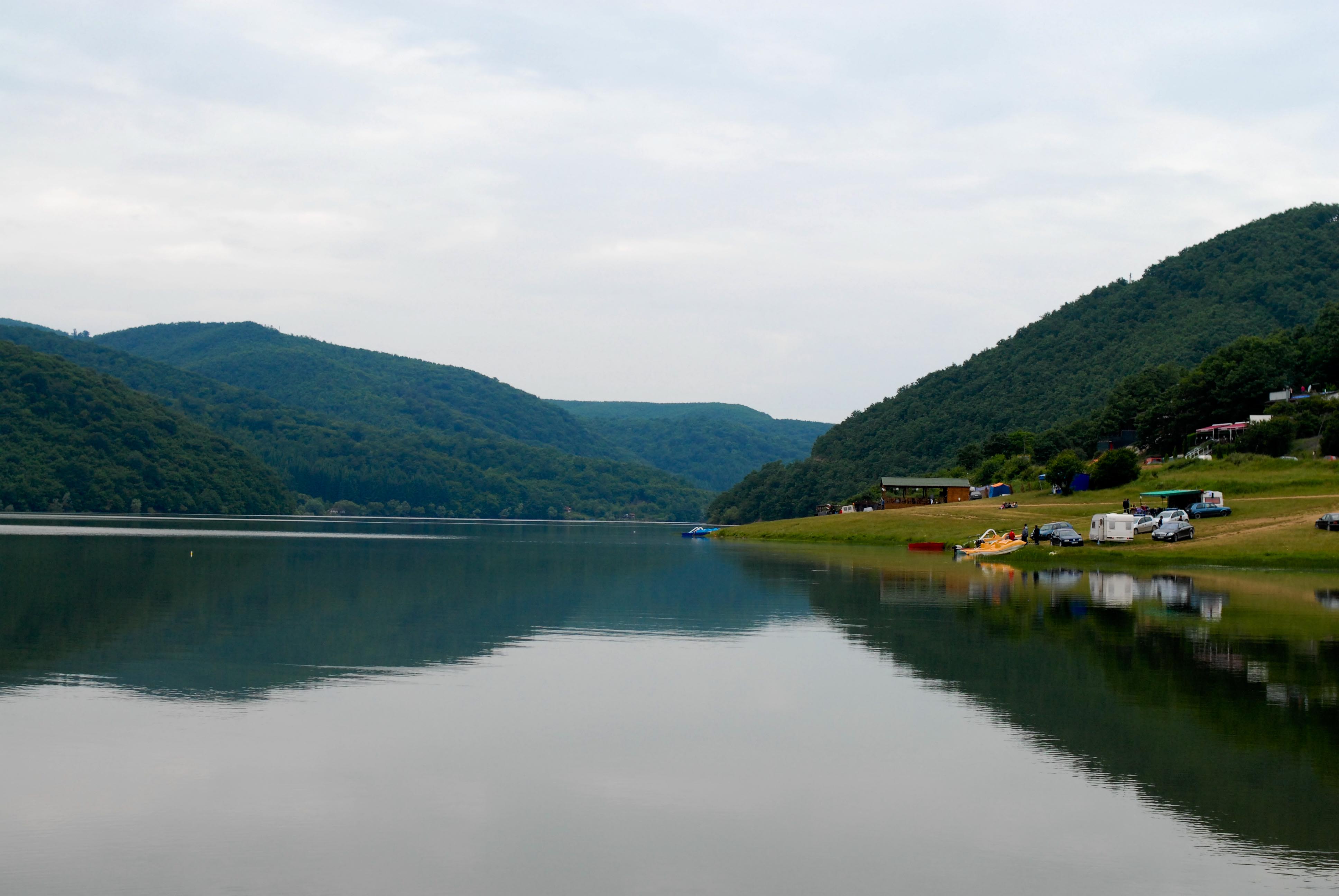 In Kosovo, there are many rivers flowing in the direction of the Adriatic Sea, the Black Sea and the Aegean Sea. The main rivers of Kosovo are the White Drin (in southern Kosovo - flows into the Adriatic Sea), the Ibar River (in the north western, flows into the Morava and Danube River and further into the Black Sea), the Lepence River (in the south eastern part flows into the Vardar River and the Aegean Sea).
It is very interesting that the Black Sea is drained by water from an area of ​​5500 km² catchment area, or 51% of the territory of Kosovo, the Adriatic Sea is drained by an area of ​​4500 km² or 43% and the Aegean Sea is drained an area of ​​only 900 km² or 6%.
The watersheds of the three main drains (Drini i Bardhe, Ibar and Lepenica River) meet each other approximately 16.5 km west of Ferizaj, in the cadastral zone of Buda Kova (Municipality of Suhareka). At this point the contact of the three watersheds is Mount Drmanska at 1,359 m above sea level. From this point, the water surface flows in the direction of the Adriatic Sea, Black Sea or Aegean Sea.
Other important rivers in Kosovo are: Sitnica River, Bisneca Morava, Peja Bistrica and Decani Bistrica. Kosovo also has a large number of karstic springs, thermal and mineral water springs, glacial valleys and natural and artificial lakes.