Prizren's culture is made up of a rare mix of different identities that make up Kosovo. Prizren is a community where cultures and civilizations came together contributing to the city's cultural development over the centuries. Prizren has been known since antiquity as a unique place in the Balkans with its diverse cultural constituents derived from its civilizations and religions. Thanks to its favorable geographical location, wide selection of monuments and its archaeological heritage, the city of Prizren was rightly called "museum city", "open air museum" or even "Dubrovnik of the Balkans", and is described as one of the most beautiful cities in Kosovo.
Professional theater of Prizren
Prizren Professional Theater was founded in 2006 and since then the theater has performed many plays. The first performance of this theater was in 2007 and was called "My Father Loved Adolf" (My Father Loved Adolf). The script for this play was written by Mehmet Kraja and the director was Agim Sopi.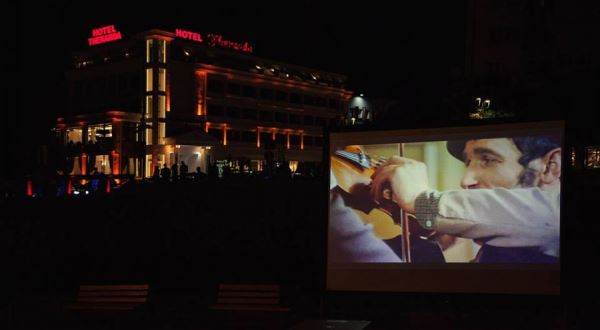 'Agimi' Cultural and Artistic Society
Agimi Cultural Artistic Society is the first organization of this character in Kosovo. SHKA Dawn was founded in November 1944. This moment shows the beginnings of flourishing cultural-artistic activities, at amateur level for the citizens of Prizren. The first activities were organized by a cultural team, which was originally named the "Albanian Committee Cultural Team". The first performances of this team had a mosaic character, choral songs, recitals and folk songs. Since the establishment of AAC Agimi, a number of 5000 members have performed various character activities in front of Albanian, Turkish, Italian, German and even Algerian audiences representing precious parts of Prizren Culture more than 2000 times.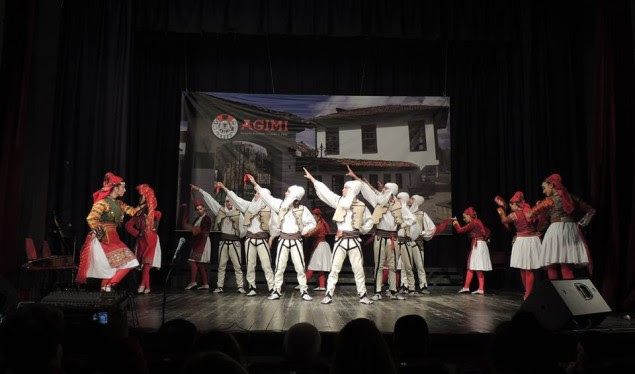 Merula Theater
The Merula Theater is a theatrical group consisting of several people standing and doing shows such as (walking, dancing, singing or other walking activities). This show takes place outdoors, meaning there is no need for stage, system, lighting or miscellaneous things that cost or take too long to make an amazing spectacle, so simply and in group costumes make a show with incredible performance that evokes pleasure for all who participate in this band's performances. Merula Theater deliberately renounces exhaustive techniques and the effect of light on the opportunity to perform anywhere and be accessible to all.