Gjilan is one of the seven largest cities in Kosovo. It is located in the area of Gjilan / Gnjilane, south-east of Kosovo in Anamorava. While the Gjilan / Gnjilane region covers an area of 525 km 2 and consists of 63 villages, it has good geographical position, relief and climate factors that create opportunities for the development of a rich flora and fauna.
Museum of Gjilan
The Gjilan Regional Museum offers over 500 exhibits and artifacts preserved from the region's history to visitors. Objects have been discovered in Gjilan in the town's villages for years, and each has a story.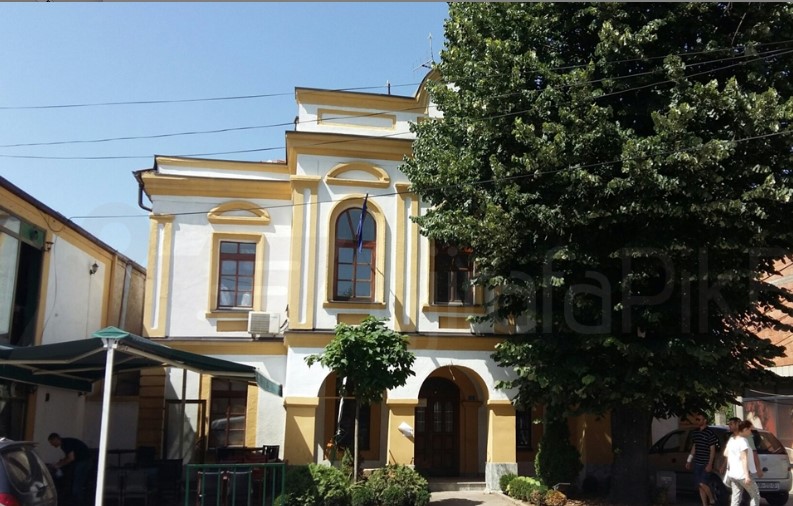 Gjilan Theater
The theater has 150 seats. The theater has performed over 150 premieres and over 950 productions. The theater is built in the center of Gjilan, dates From 1944. The theater of Gjilan is remembered for the organization of stage artistic performances, where from the data in written and stated documents it is presented with scenic values, performances, presentations in life. public March 26, 1944.